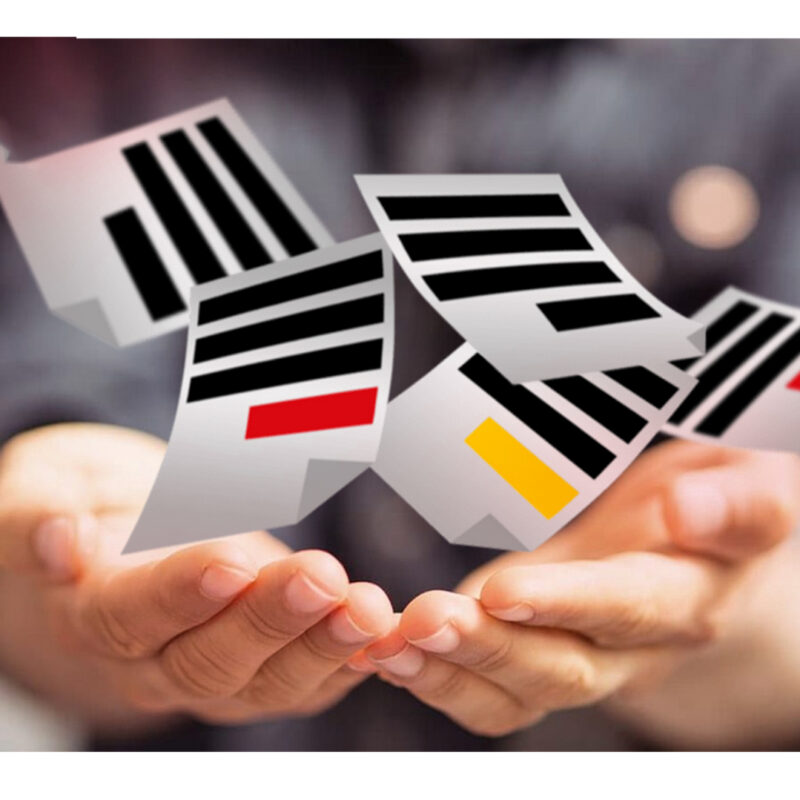 Twice a year, at the FMS Infoday, you will learn how digitization succeeds with interactive and intelligent online forms. The event is aimed at representatives of public clients from the federal and state administration.
smart. intuitive. digital.
At the FMS Info Day on March 14, the focus will be on professional, OZG-compliant e-services with the Lucom Interaction Platform, the basic component of the federal government's FMS. Speakers from the administration, from practice, partners and Materna experts will report on best practices and their experiences in the implementation of online services. In addition, partners, product suppliers, service providers and third-party suppliers will provide information on additional solutions and application scenarios. You will receive insights on new functionalities and can exchange ideas with other representatives of public authorities.
Join us for interesting presentations on the many facets of the Online Access Act in the context of digital forms and professional forms management. Governikus is also represented at the FMS Infoday with a presentation.
Easy connection to secure infrastructures for data exchange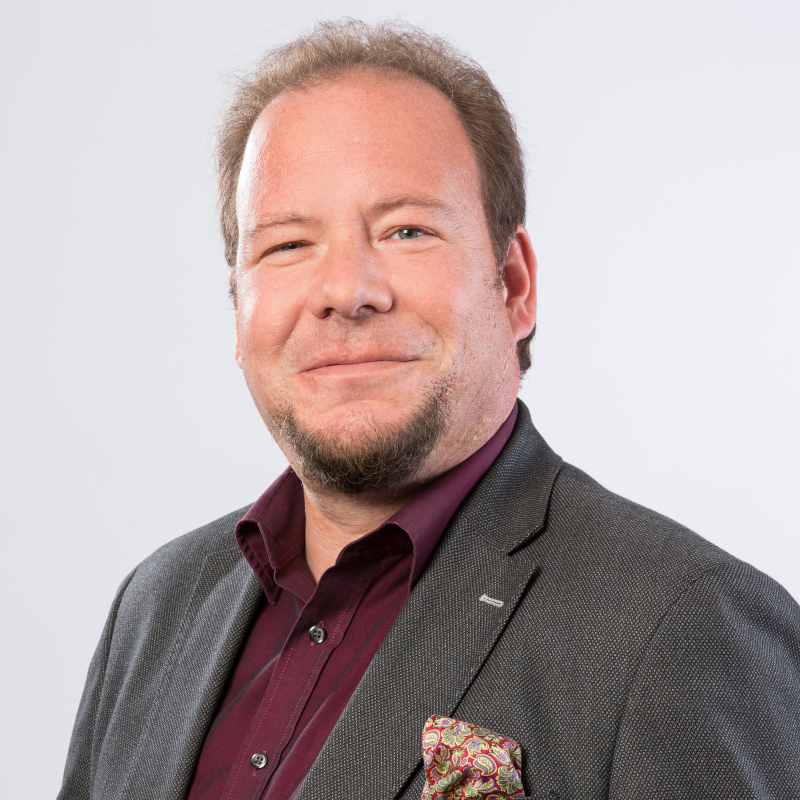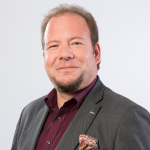 Marc Horstmann