DEHSt-VPSMail for participation in emissions trading
---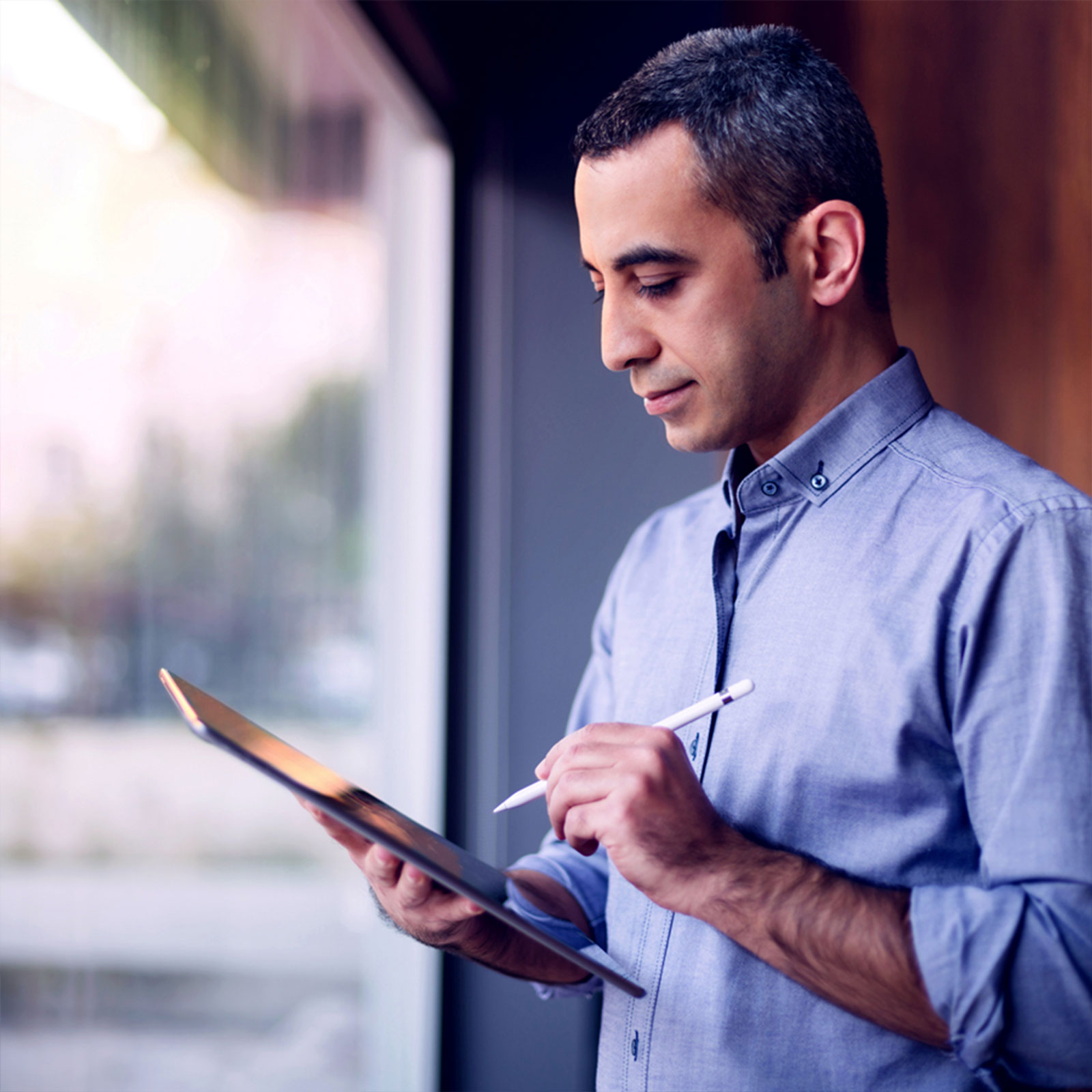 User:in support hotline
0421 - 204 95-900
(local rate from German landlines; prices from mobile networks may vary)
The mailbox application DEHSt-VPSMail for participation in emissions trading is available in our download area. After starting the application, you can select the role that applies to you (plant operator, expert, state authority, auditor or lawyer).
In addition, further documents are available in the download area.
Information on DEHSt-VPSMail can be found on the DEHSt website.
User:in support hotline
0421 - 204 95-900
(local rate from German landlines; prices from mobile networks may vary)
Download documentation
German
Download documentation
English