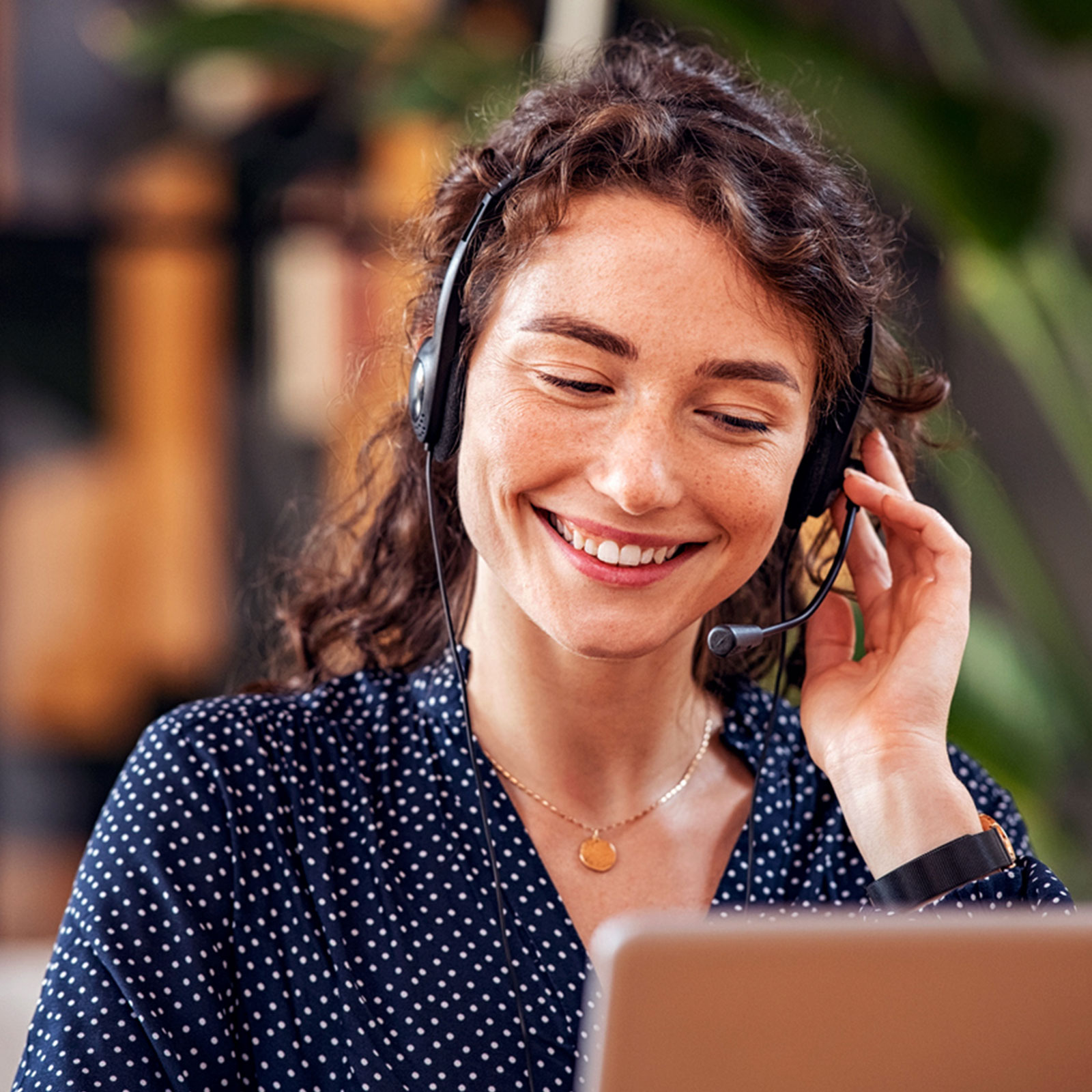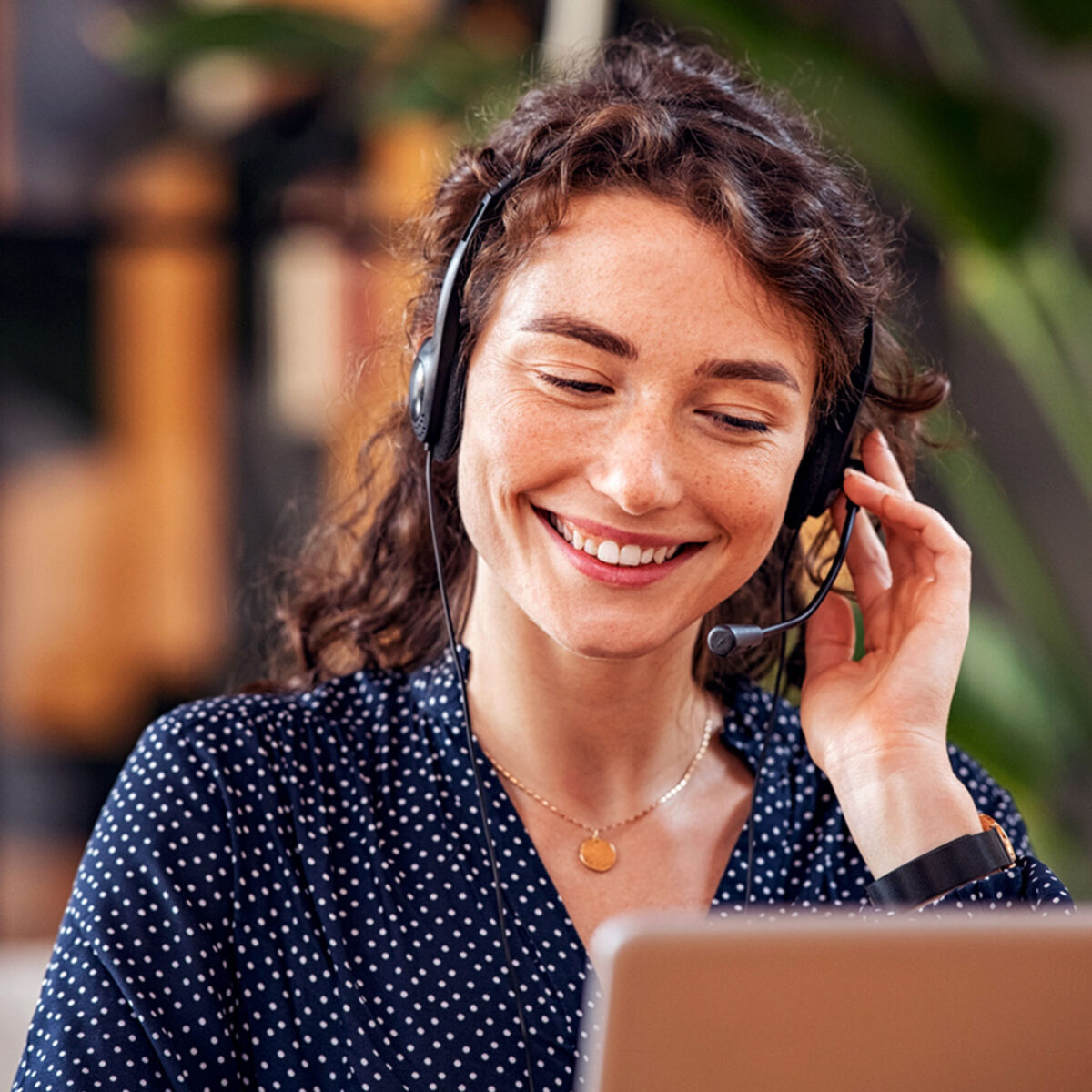 Do you have questions about Governikus or our services? Are you interested in a personal consultation? Then simply get in touch with us - by post, e-mail or telephone.
Phone: +49 421 204 95-0
E-mail: kontakt@governikus.de
Do you have specific questions about information security at Governikus or about our certification? Then get in touch directly with our responsible contact persons:
Information Security: isb@governikus.de
Sabotage Protection: sabotageschutz@governikus.de
Computer Emergency Response Team: cert@governikus.de
Our locations
We are exactly where you need us: whether at our headquarters in Bremen or at our branches in Berlin, Erfurt, Cologne or Kempten.
Bremen

Governikus GmbH & Co. KG
Technology Park Bremen
Hochschulring 4, 28359 Bremen

Berlin

Governikus GmbH & Co. KG
Universitätsstraße 2, 10117 Berlin

Erfurt

Governikus GmbH & Co. KG
Johannesstraße 162, 99084 Erfurt

Cologne

Governikus GmbH & Co. KG
Herwarthstraße 1, 50672 Cologne, Germany

Kempten

Governikus GmbH & Co. KG
Klostersteige 17, 87435 Kempten (Allgäu)