Digital processes are ubiquitous and have become an integral part of our lives. It is therefore all the more important that they can be used not only quickly and easily, but also securely and confidentially across national borders. This is precisely what the eIDAS Regulation regulates: with the help of electronic identification means and trust services, companies can exchange digital documents such as offers, orders and contracts in a legally secure, efficient and transparent manner within the EU and conduct business. For business and public administration, this means significant opportunities and new development possibilities.
At the Bitkom eIDAS Summit, we will show you how the digitization of paper-based transactions, operational procedures and business processes can be successfully implemented. Germany's leading conference on Digital Trust & Identity will bring together specialists from politics, business and technology for a digital, cross-industry and interactive exchange on June 15, 2022.
Governikus will also be at the eIDAS Summit - stop by for our exciting presentations.
06/15 | 11:30 -11:55 a.m.
Vision Meets Reality - From Theory to Meaningful Practice - Applications of Identities in Communication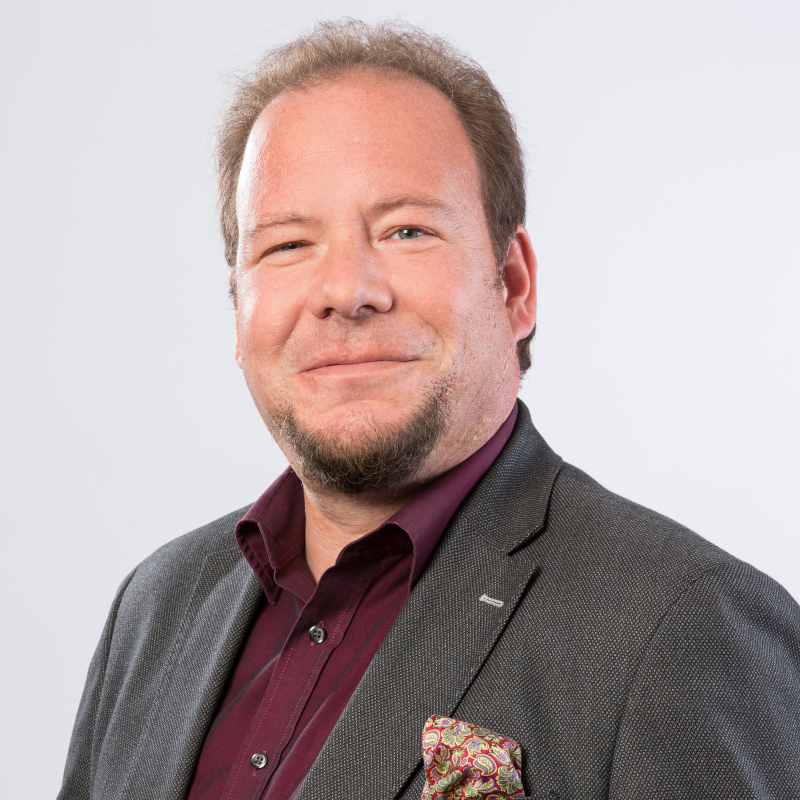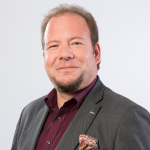 Marc Horstmann
15.06. | 14:00 -14:30 hrs 
Sign applications using online banking
Dr. Stephan Klein