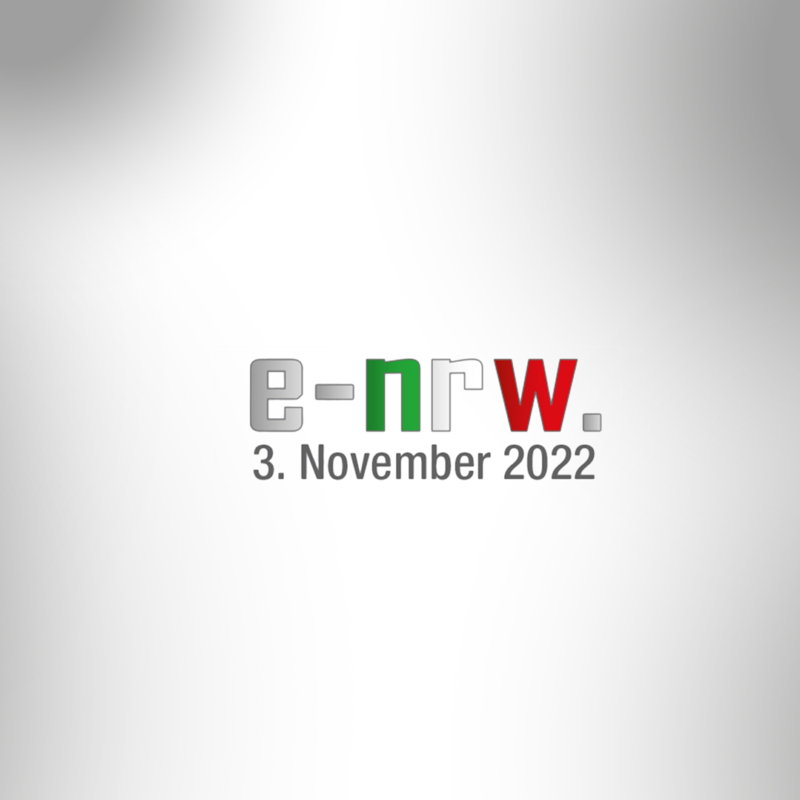 Behörden Spiegel has been organizing the central congress event in the field of IT and IT-supported administrative modernization in North Rhine-Westphalia for over 20 years. The "e-nrw" congress is also of central importance because North Rhine-Westphalia, with its 18 million inhabitants, is not only the largest state in Germany, but also has strong municipal administrations after the municipal reform with only about 400 regional authorities. This concentration on a manageable number of decision-makers at the municipal level and the direct involvement of the state government ensure that the top decision-makers from the state and municipalities will once again meet in Düsseldorf/Neuss to discuss current issues and use the congress as a platform for exchanging views and making contact with companies and consultants.
Crises - stumbling block or catalyst for digitization in NRW?
A dense and highly informative program with high-ranking speakers. A total of around 60 presentations will be offered. The main program will focus on the e-government topics of Administration 4.0 with its links to the economy, the many aspects of IT security and data protection of the future, and IT cooperation between the federal, state and local governments. These and other topics can be explored in greater depth in a total of 12 specialist forums.
Governikus is also represented with a booth at the e-nrw.