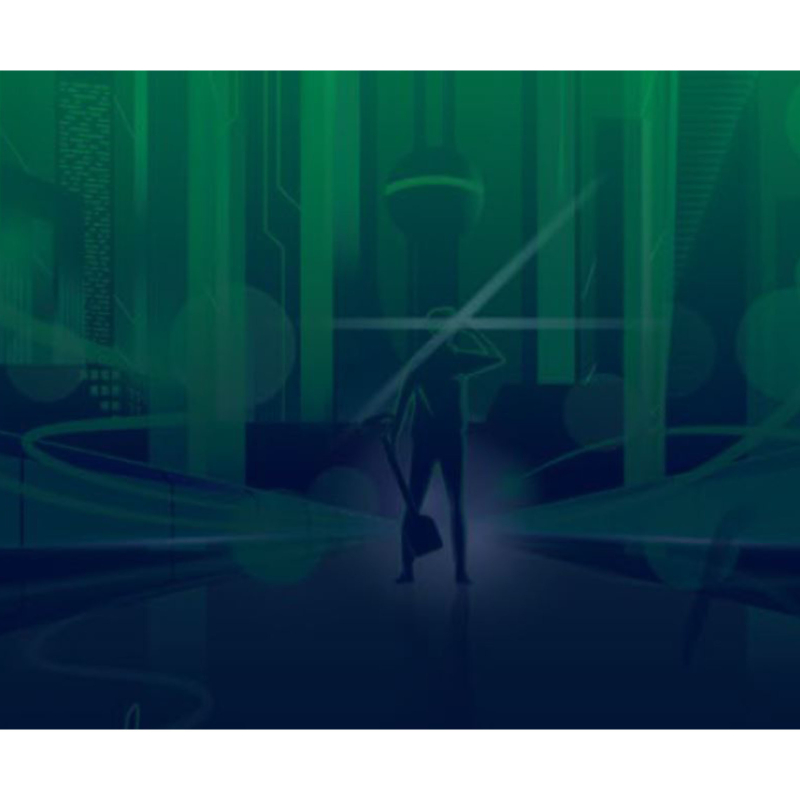 When we think about the administration of tomorrow, we have a general idea: it should be faster, more user-friendly and, above all, more digital. If we think about how we can modernize the state and its administration, some people are already tearing their hair out. But it's not an airport that needs to be built - it's more comprehensive: the foundation of politics and society. This can't be done overnight, and greenfield sites don't open up so easily unless we're in the metaverse. Is the state under reconstruction a permanent construction site?
The Digital State explores these and other questions in this year's program under the motto: "The state in transformation - this is where the administration of tomorrow is being created".
THE STATE UNDER CONVERSION: Tomorrow's administration is being built here
A wide range of topics will be explored in depth during the extensive specialist forums in order to create the greatest possible transparency on building law and progress, green spaces, and demolition information. The accompanying trade exhibition and various side events also offer the opportunity to obtain comprehensive information about building plans for digital management as well as to establish and maintain networks
Governikus will be on site with a 10-minute keynote presentation (Expert Forum 18: Register Modernization) and subsequent discussion - also visit us at our booth no. 27.
Draining the data swamp - Pulling up modern and networked registers
Stefan Rauner