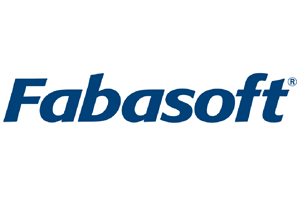 Fabasoft is a leading European software manufacturer and cloud provider with 25 years of IT experience, headquartered in Linz/Austria. It mainly serves major customers in public administration and well-known corporations in the private sector through subsidiaries in Germany (Frankfurt a.M., Berlin and Munich), Austria (Vienna and Linz) and Switzerland (Bern).
Fabasoft's software products ensure the uniform capture, organization, storage and archiving of all digital business documents and business files (enterprise content management, records management, case management) as well as informal and structured, cross-discipline collaboration (collaboration, workflow).
The Fabasoft eGov-Suite product has been certified as a Governikus-compatible Class A product (OSCI transport). The Governikus products Governikus LZA and Governikus Signer are also integrated into the Fabasoft eGov-Suite. Access security to the Fabasoft Cloud with the new ID card is implemented using Governikus Autent.
Contact
Fabasoft Germany GmbH
THE SQUAIRE 14, At the airport
60549 Frankfurt/Main
Markus Schenk
Phone: +49 | 69 | 6 43 55 15-0
E-Mail: Markus.Schenk@fabasoft.com
www.fabasoft.com