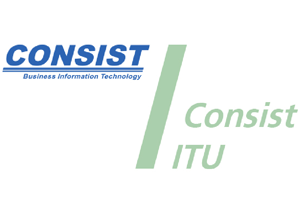 Consist ITU Environmental Software GmbH - Consist ITU for short - specializes in Europe-wide IT solutions for environmental protection and operational monitoring.
IT concepts as well as the development and maintenance of IT solutions are their core competence. For more than 25 years, projects have been successfully implemented for numerous national and international authorities and companies.
realized.
Their experts have excellent engineering knowledge in environmental protection. Expert advice on both procedural and IT issues and the development of customized IT solutions for processes in environmental protection and waste management.
Contact