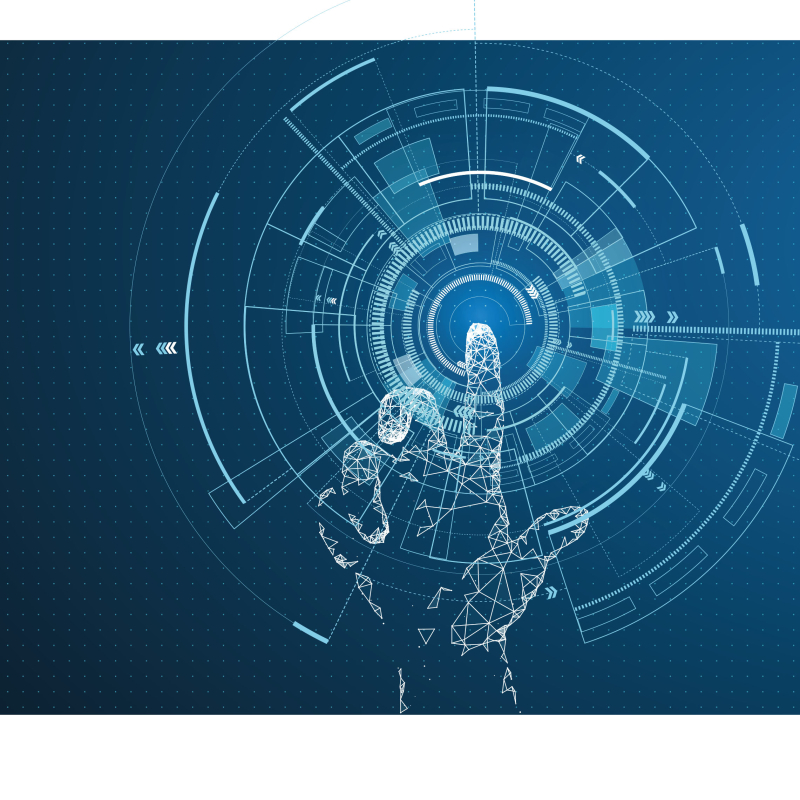 From May 24 to 25, 2023, it's that time again: Under the motto "OZG Ready?! Media Disruption-Free Online Services", the successful IT congress E-GovForum will take place in Karlsruhe. Exciting keynote speeches, successful practical examples, interactive panel discussions and in-depth workshops encourage the exchange of ideas. In addition to a large number of top-class speakers, partners of Form-Solutions GmbH will inform about innovative interface solutions within the framework of an in-house exhibition. Especially for practitioners, training sessions and training workshops with useful tips & tricks for the easy creation of innovative e-government applications will be offered on the second day.
Keynote speeches, e-government innovations, practical examples and exchange of experiences
The event is divided into three parts:
Part I: The first part will take place on May 24, 2023 from 09:00 to 16:30 and will include keynote presentations, e-government innovations and real-world examples.
Part II: The second part is dedicated to the interactive exchange of experiences on May 24, 2023 between 18:30 and 23:00.
Part III: In the third part on May 25, 2023, partners and colleagues will have their say in the form of training sessions and workshops, accompanied by an in-house exhibition.
All interested parties from public administration as well as commercial enterprises are invited.
Governikus will also be there again with a booth and a presentation, feel free to stop by: