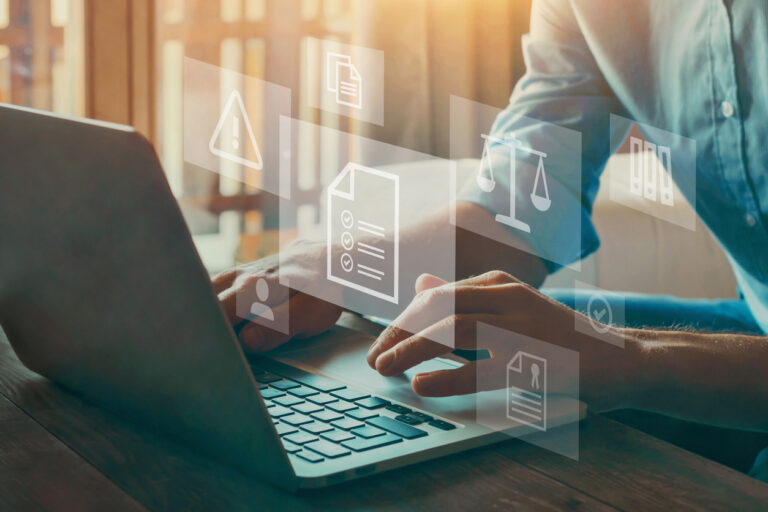 P.O. Box in the Enterprise Account
The Enterprise Account is designed to facilitate access to digital administrative services through a centralized platform for contact with government agencies.
Learn more "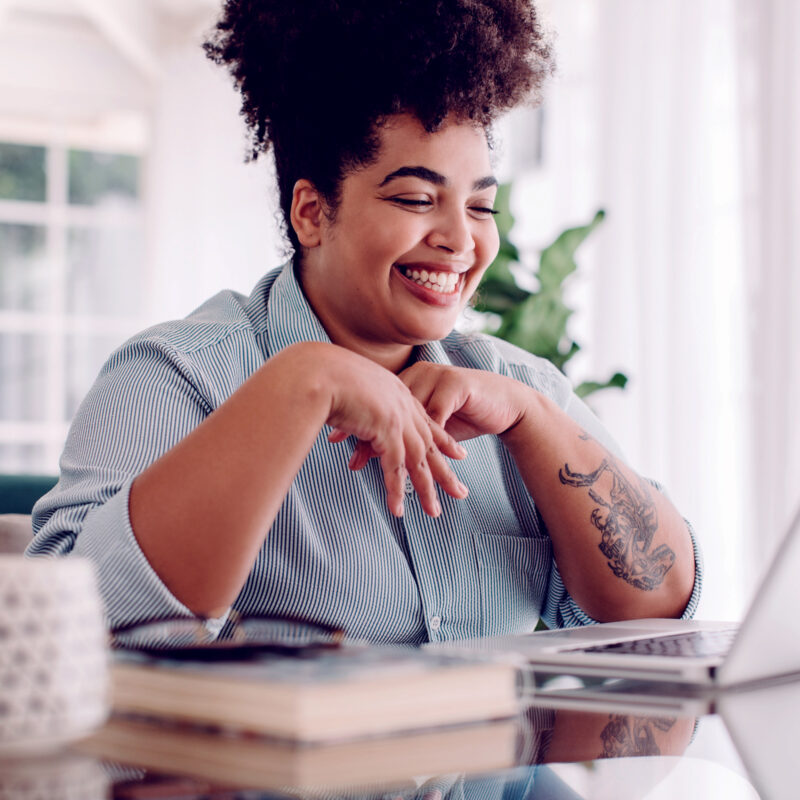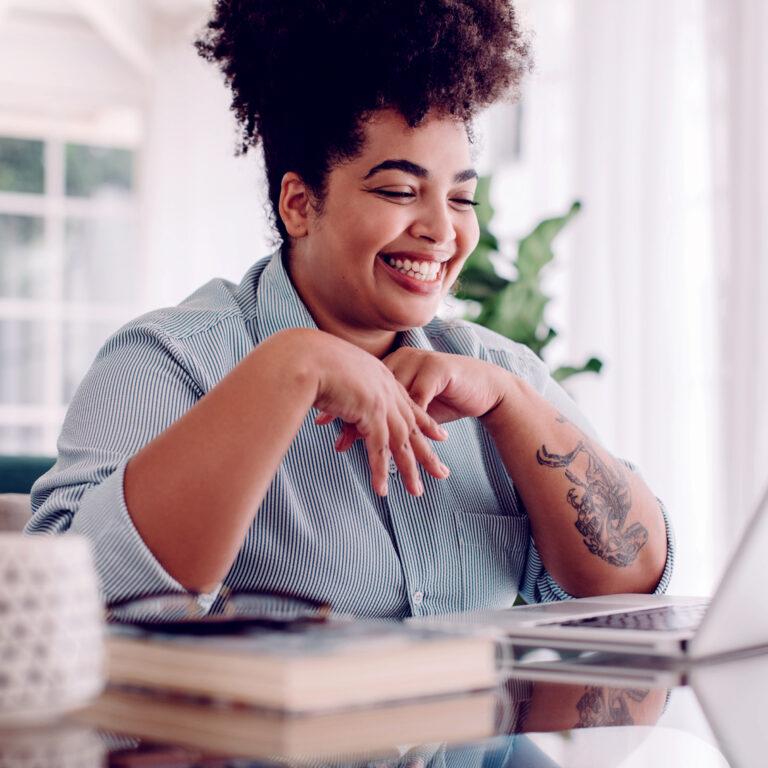 ONCE
ONCE is a research and development project funded by the BMWK as part of the technology program "Schaufenster Secure Digital Identities".
Learn more "